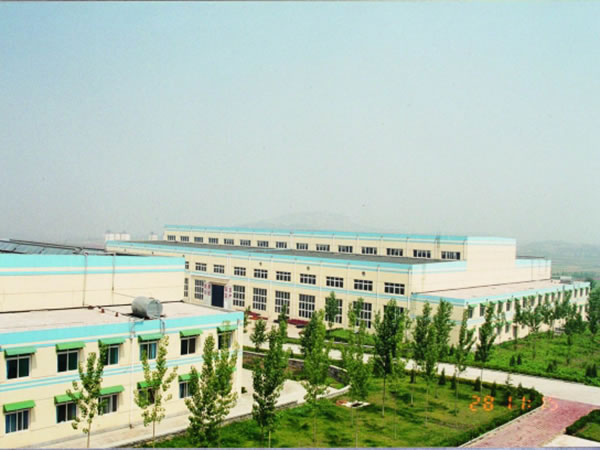 In 2008
The company was established.
In 2009 The sales revenue attained 12 million yuan and the profit was more than 200 million yuan.
In 2013
With a capital injection of 4.2 million yuan, the company name was changed to Shandong Xintai Water Treatment Technology Co., Ltd. The new equipments were equipped, such as 5 new production lines of polyacrylic acid, 3 production lines of hydrolyzed polymaleic anhydride, 10 production lines of amino tris (methylene phosphonic acid), 10 production lines of composite liquid, 17 storage tanks, a warehouse of 923 square meters. A R&D building and other public engineering and environment protection engineering came into use. The total investment exceeded 20 million yuan.
In 2014
We gained the utility model patent for the crushing-drying machine, 4 patents and 5 software copyrights. We declared 19 Shandong Province Enterprise Technology Innovation Projects, participated in the drafting of two industry standards: the POCA and potassium salt of hexamethylenediaminetetra (methylenephosphonic acid) HMDTMPA•K6. The New Phosphate-Free Builder Research and Development Project gained the special appropriation for Self-Dependent Innovation and Achievement Transformation Project. We realized the sales revenue of 73.2 million yuan, and the profits and taxes of 5.46 million yuan.
In 2015
The new factory area of 100,000 tons of fine chemicals is under construction. It is predicted to put into production in October 2016.